We decided to do this review on the popular applications Aviator Manipulator, Aviator Predictor, which allegedly allow you to bypass, cheat, hack the random number system on which the game Aviator is built (as well as other gambling games). To understand what it is, what it is made of, whether it really works and whether you can make money on it or lose the last one.
Aviator Predictor is an app that claims to be able to predict the outcome of each round in the Aviator game. The game is a simple one where players bet on how high the plane will fly before it crashes. If the plane crashes before the player cashes out, they lose their bet. If the plane flies high enough before crashing, the player wins their bet multiplied by the amount they wagered.
Aviator Predictor uses artificial intelligence to analyze previous game rounds and predict the outcome of future rounds. The app claims to have a 99% accuracy rate, but this has not been independently verified.
Some people believe that Aviator Predictor is a scam, while others believe that it can be a helpful tool for players who want to improve their chances of winning. There is no guarantee that the app will be accurate, and players should always use caution when gambling.
Here are some of the features of Aviator Predictor:
Predicts the outcome of each round: The app uses artificial intelligence to analyze previous game rounds and predict the outcome of future rounds.
Easy to use: The app is easy to use and does not require any special knowledge or skills.
Free to download: The app is free to download and use.
Here are some of the disadvantages of Aviator Predictor:
Accuracy is not guaranteed: The app's accuracy has not been independently verified.
Can be addictive: Gambling can be addictive, and Aviator Predictor could potentially make it worse.
Not a substitute for financial advice: Aviator Predictor is not a financial advisor and should not be used as a substitute for professional advice.
If you are considering using Aviator Predictor, it is important to do your own research and understand the risks involved.
Here's what it says on one of the Aviator Predictor websites :
Sign Up – Registration
Using Predictor Aviator is very simple. All you need to do is accept the terms of use, register, and open an account on the specified websites.
Choose a site
During the registration process, you need to select one of the suggested casino sites, register (!!!), and get a unique ID number for your account.
Limitations
For all new users, there is a limitation on the operation of the Aviator Predictor app. The app operates for 1 hour and is blocked for the following 23 hours.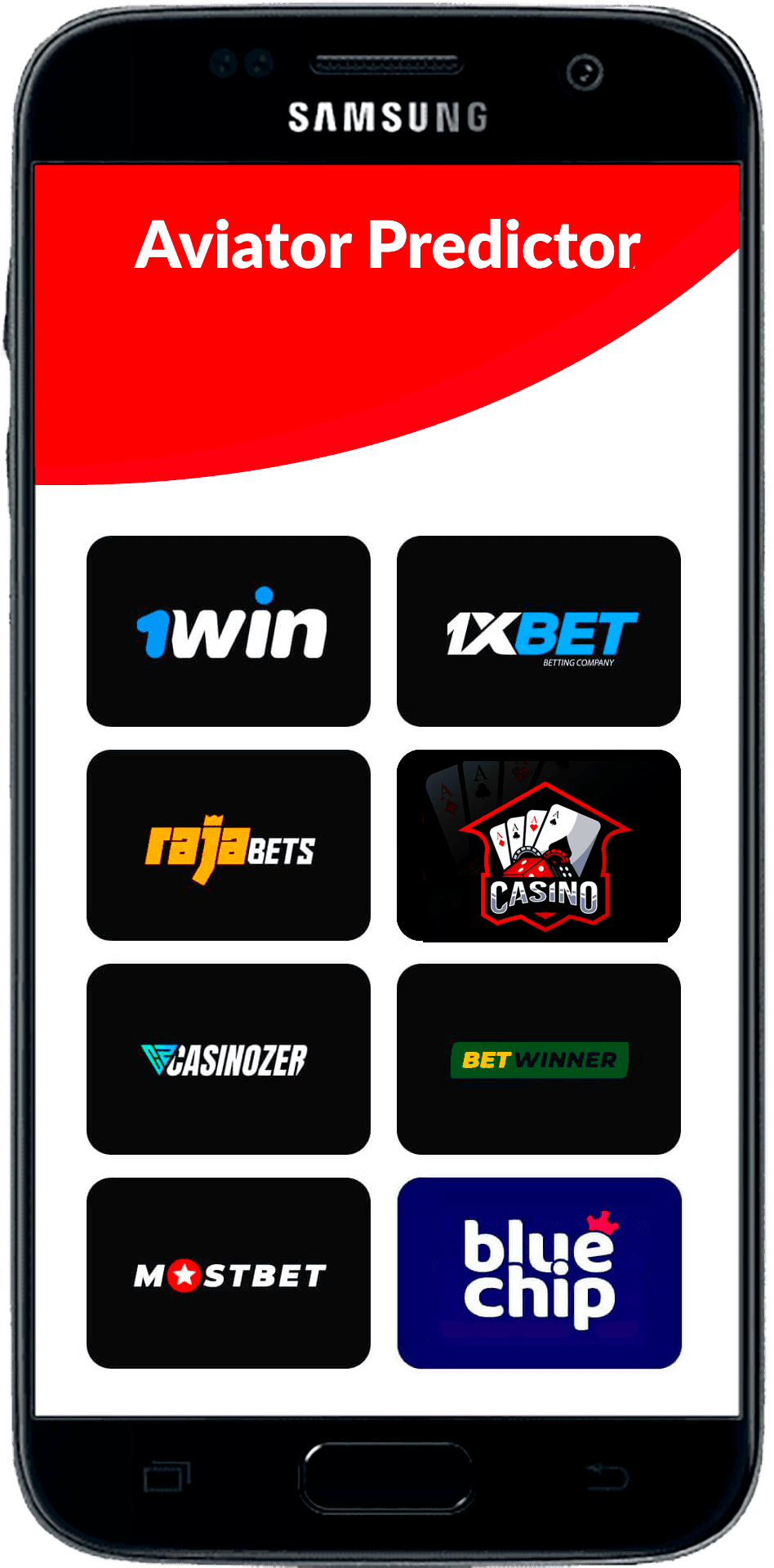 Start
After the app is installed, it's crunch time! Press the "Start" button, and our algorithm will launch, subsequently displaying the result of the next round.
Forecast
The app operates very simply. During the break between rounds, you need to press the "Next" button, and you will receive the results of the next round.
Let's try to see for ourselves what this program is and how it works. First, we need to install the application from an unconfirmed source, which is the Google Play app store. To do this we need to do a few steps.
To download the games on your Android smartphone you need to :
Allow installation from unknown sources. To do this, go to System Settings – Security – Allow installation of applications from unknown systems.
Download the APK file of the application to your phone.
Run the installation of the APK application.
After launching the application for the first time, an update message will appear – update the application to the latest version
Open the game, go through the registration process and start playing.
As a result, we downloaded about 8-10 applications with the general idea of Aviator Predictor – some do not run, in some just beautiful numbers, and somewhere the program just asks to buy a balance of it is unclear why.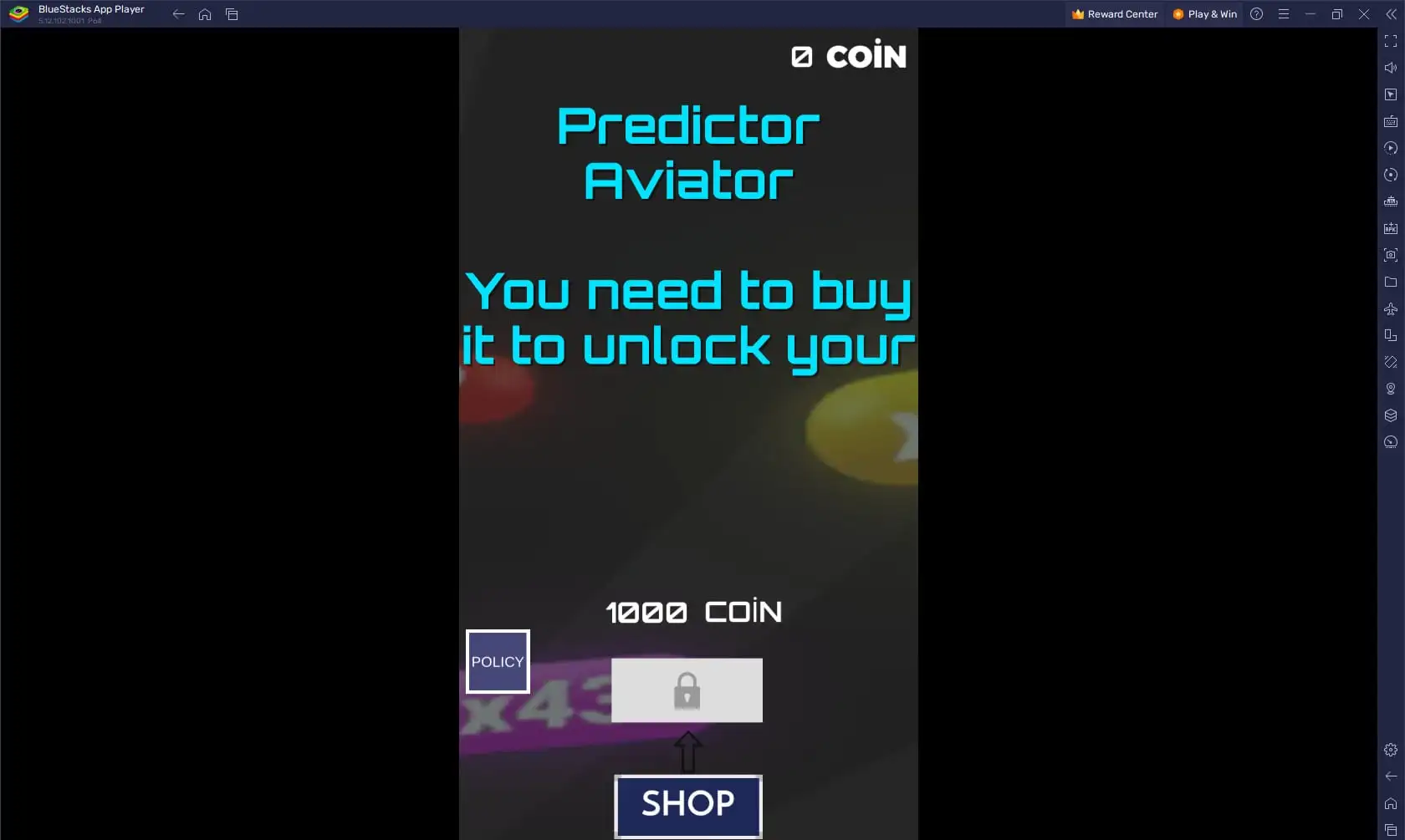 In fact, this is the same as the Aviator Predictor, only under a different name.
Therefore, we will not focus on this dummy application. The same scam, like everything else.
Aviator Signals (Bot) are telegram channels created to predict the odds of the next round. The creators assure that bot programs work using a special mathematical algorithm. They also claim that there is a 95% chance that the forecast matches reality. Quite an impressive result, but, frankly, questionable. If all this worked, half of the gamblers would have become millionaires long ago. 95% probability is less than the percentage of the slot RTP itself. He has a solid return, so it's hard to say whether the bot worked or it's just luck.
Bot programs can certainly be useful. In addition to predicting the next coefficient, you can find promotional codes and affiliate programs on the channel. Nevertheless, the usefulness of such bot signals is quite high. The main thing is not to fall for scammers. Often, gamblers can buy a fraudulent bot that will show random numbers that do not correspond to reality. And if a player starts complaining, he will be blocked. There are also high-quality bots that give out really realistic odds, but they do not rise above 1.5. Yes, with such a coefficient you can often win, but with minimal amounts. However, you can bet on 1.5 without a special program purchased for money.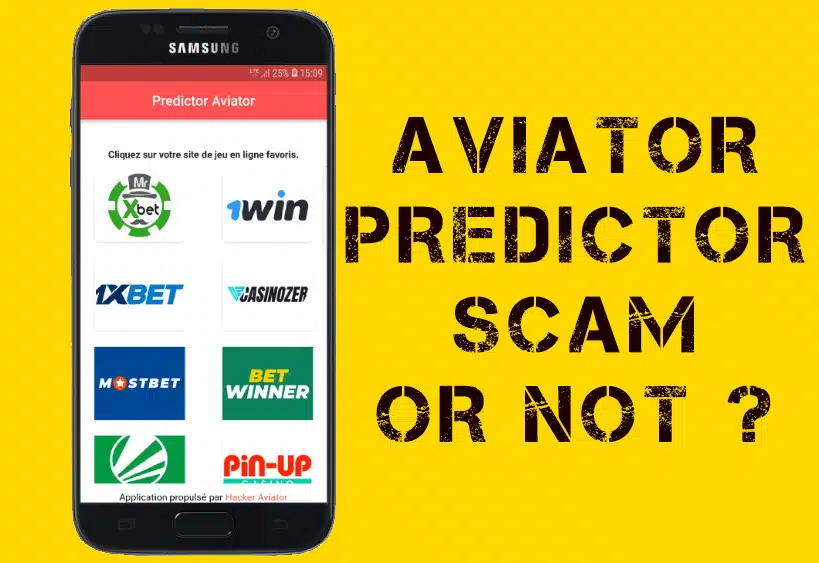 So, what's all the hullabaloo for?
It's very simple. They're making money off of you. How? Did you notice that in the description from the website about Aviator Predictor I highlighted the word REGISTRATION and put exclamation points in brackets. This is what the app is for, which supposedly gives you the opportunity to cheat the casino (are you serious???) and regularly win money on the game Aviator and similar games.
First of all, they make money on you by selling you an app, which is essentially nothing, showing beautiful numbers :
Imagine a situation where a person has found a guaranteed way to cheat the casino.
What will he do? That's right, quietly and without publicity to make money from this scheme.
What happens if he shares this scheme with more people? That's right, the casino will see that he loses money on a regular basis and will turn off the faucet to that player. And it will do its own investigation and if it finds evidence of a fraudulent scheme, it will report it to the police and you will be criminally prosecuted.
What awaits you in this case? That's right, prison.
And what if the scheme seems to be working, but in fact it's not? How can you make money from it? Right, to find people like you, who want to cheat the casino and make easy money and cut you some dough.
That is, in fact, this man kind of sells shovels for gold, but first, there is no gold where he says, and shovels are not real, plastic))).
Secondly, they earn money when you register at the casino and make your first deposit :
The creator of such an app registers with a casino affiliate program.
Further, for each player brought him, he gets on average from 10 to 50 dollars (in the case of the payment system by CPA (cost per action payment model))
But the casino is not stupid and they need the player not only to register, but also to make a deposit. Usually it is a small amount, 5-10 dollars. So you need to be incentivized to make this payment. But how?
Right. You have to be made to believe that you can make money. And that's when the app comes on the scene, guaranteeing you earnings. One payment is usually enough to make you realize you've been conned like a sucker. But it's enough for the creator of the app to get paid for bringing you to the casino and you making the payment.
There may be many options. You can simply be led in a few steps to registering a casino, make a deposit, and then grass does not grow – no application, no money, nothing.
All this is nothing more than social engineering tools for the only result – to make money from you in one way or another.
That's all, folks ?
But that's not all. Seeing the huge demand for this service many untrustworthy characters may give you not just a useless application with numbers, but an application which you allowed to rummage through your phone files and documents on your own free will, which could theoretically cause you irreparable harm, both material and reputational.
And the "specialists" sitting in telegram bots are yesterday's privateers who allegedly created bots to predict the results of matches and took money or money for training for this and then drained all your budgets leaving you with nothing.
As you can see, the schemes have changed since the demise of the popularity of sports betting schemes, but the result is still the same – gullible people who want to get easy money lose everything.
We strongly recommend not to download various applications, the purpose of which can lead to irreparable loss.
We strongly do not recommend paying for applications, services, telegram bots to third parties in the hope of deceiving the casino.
It is possible to win in the casino – it is a matter of chance.
But it is impossible to earn regularly at the casino.
Remember this and play honestly!
About author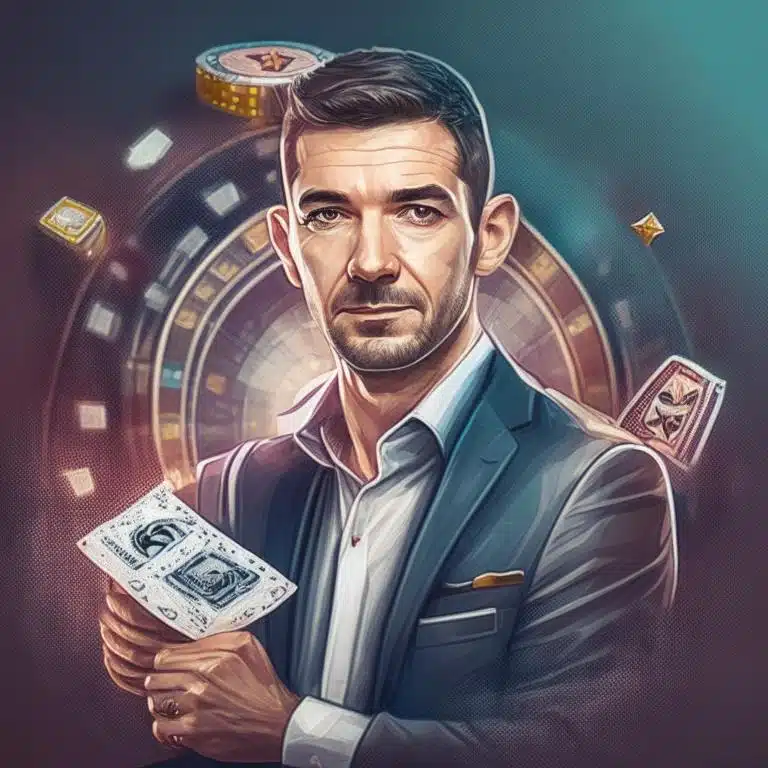 Expert / Author of the article
An expert in the gambling and betting industry. He used to be a professional soccer player, but ended his career after an injury. Worked for a major publication with a 20-year history in gambling
news
. His hobbies are fishing and betting on sports; he also occasionally gambles at casinos.